Illustration  •  

Submitted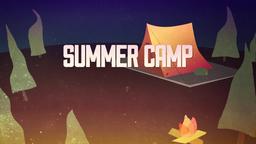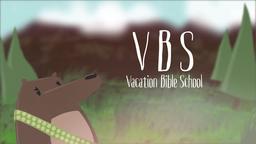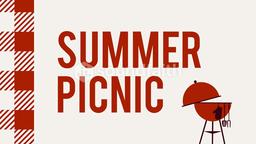 Studies have shown that children who grow up in poverty do poorer in school than those who do not. Now, a new study suggests part of the reason stems from changes in how the brains of these children grow and work. The study, which combined the expertise of neuroscientists and economists, found that the parts of the brain tied to academic performance were 8 to 10 percent smaller for children who grow up in very poor households. Barbara Wolfe, one of the study's coauthors said the reason may be that these children often receive less nurturing from parents and live in environments characterized by increased stress from crowded housing, instability, poor nutrition, limited stimulation and more exposure to violence. The study suggested that the gap in test scores for these children could be linked to slower development in the frontal and temporal lobes of the brain. Both of these areas develop through adolescence. While studies of how poverty affects brain development are new, Wolfe says they suggest the need to invest in children. She said, if society doesn't "they are worse off, and we are all worse off."—Jim L. Wilson and Jim Sandell
Severe poverty affects children's brain development, study finds,
http://www.thestar.com/news/world/2015/08/30/severe-poverty-affects-childrens-brain-development-study-finds.html , Accessed August 30, 2015.
Proverbs 30:8-9 (HCSB) Keep falsehood and deceitful words far from me. Give me neither poverty nor wealth; feed me with the food I need. (9) Otherwise, I might have too much and deny You, saying, "Who is the LORD?" or I might have nothing and steal, profaning the name of my God.