Illustration  •  

Submitted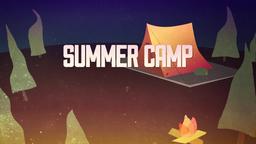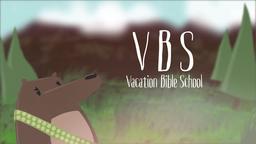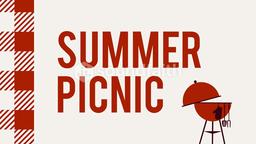 Kanye West is among those who want to be frozen after death so he can be thawed in the future when regenerative advances will allow him to live again. The Alcor Life Extension Foundation in Scottsdale, Arizona will keep his corpse on ice for $233,000 dollars. The interesting thing here is his stated reason. "He is doing it for the sake of mankind."
Kanye believes "his creative genius is so rare that it is important he stay around on Earth forever." He also wants to preserve his wife, Kim. "She is the most perfect female specimen God ever created."
If he were to really believe that last phrase, that we are created by God, he would have no doubt that God could replace him and Kim.—Jim L. Wilson and Rodger Russell.
The Week, August 21, 2015 p. 12
James 4:6 (HCSB) But He gives greater grace. Therefore He says: God resists the proud, but gives grace to the humble.