Illustration  •  

Submitted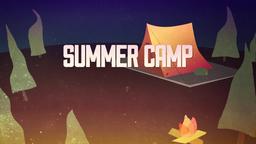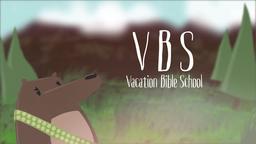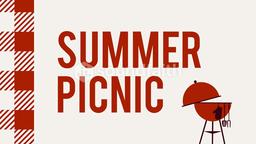 Actor Dean Jones' career began with some gritty roles, cast as drug addicts, pimps, and killers. After Jones starred in a hit Broadway play, Walt Disney cast him in some more wholesome roles. Jones said that at that time his image on screen and his real life became increasingly disconnected. He was womanizing and drinking heavily, and he suffered from depression. Jones said, "I had the Ferraris and beautiful women and all the rest of what I thought would satisfy my life, and it was empty. Really empty."
In 1973, Jones accepted Jesus Christ as Lord of his life. It was an awakening. He continued to appear in films and on stage but his faith influenced many of his professional choices. "I won't blaspheme God," he said in 2009. "That immediately eliminates most scripts."—Jim L. Wilson and Rodger Russell.
The Week, September 18, 2015 p. 35
Romans 10:13 (HCSB) For everyone who calls on the name of the Lord will be saved.