Illustration  •  

Submitted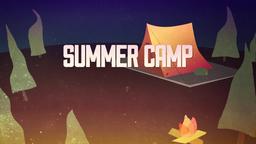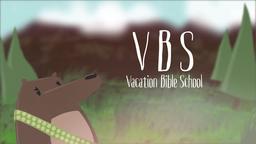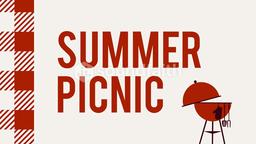 Evan Rodriquez is a NFL free agent. In December of 2015 he and his wife Olivia were due to have their first child. They found out their unborn daughter has anencephaly. She would likely be born without portions of her brain, a life defect that often limits life to days.
Evan and Olivia rejected abortion telling the WFTS in Tampa Bay that they pray every morning together. "We felt like who are we to determine a baby's life," Evan said. "We are going to leave it in God's hands."
Trusting God is not always easy to do, especially in the face of a situation like this. The Rodriquez family is an inspiration to trust the Lord in tough times. —Jim L. Wilson and Rodger Russell.
World, September 19, 2015 p. 14
Job 12:10 (HCSB) The life of every living thing is in His hand, as well as the breath of all mankind.