Illustration  •  

Submitted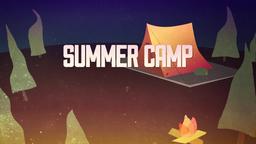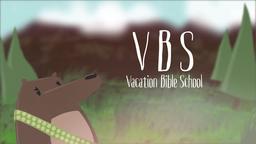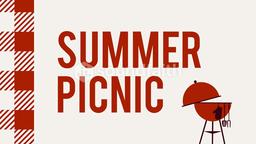 When Time Magazine asked Nathan Collier if Monogamy was Obsolete he responded with a definite, "Yes." He said, "We need to legalize polygamy."
In his defense of polygamy Collier gives many of the same arguments we have repeatedly heard over the last few years. "I've always been a polygamist. Those of us who practice polygamy need to be protected by law. The state is discriminating against those who believe marriage involves more than one spouse. While monogamy is natural to many, "polygamy is just more natural to us."
Marriage is under attack from many directions. God spoke, Jesus affirmed, biblical marriage is defined, one man, one woman, one marriage. —Jim L. Wilson and Rodger Russell.
Time, September 21, 2015 p. 65
Matthew 19:5 (HCSB) and He also said: "For this reason a man will leave his father and mother and be joined to his wife, and the two will become one flesh?