Illustration  •  

Submitted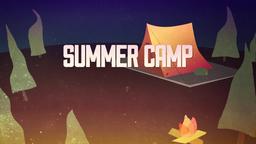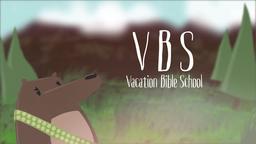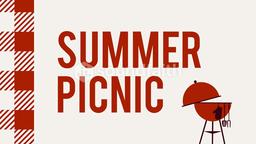 Scientists are beginning to debate the necessity of giving robots rights. Denying the existence of a God in whose image man is made requires scientists to admit that consciousness is a result of completely material processes. Therefore, just as humans have rights because they are conscious beings, so robots will need rights. "There is no way to prove that one entity is conscious and another is not," says Ray Kurzweil, an inventor and computer scientist.
The extent that unbelievers will go to deny the existence of the soul is beyond our imagination. We have rights because they are God given. —Jim L. Wilson and Rodger Russell.
Time, September 21, 2015 p. 62
Genesis 1:27 (HCSB) So God created man in His own image; He created him in the image of God; He created them male and female.