Illustration  •  

Submitted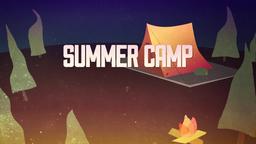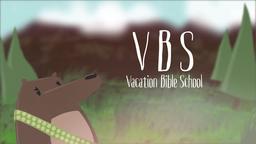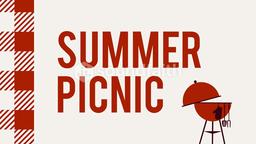 Outstanding credit card debt in the United States is expected to climb to more than $900 billion. That will bring the average household credit card balance to $7,813. Most Americans underestimate what they actually owe. In one survey by the Federal Reserve Bank of New York, respondents underestimated their debt by an average of 37 percent.
Debt is a thief. It takes away our security and in place leaves us a slave to the one who holds our debt. The wisdom of Proverbs is clear and worth repeating. "The borrower is a slave to the lender." —Jim L. Wilson and Rodger Russell.
The Week, September 25, 2015 p. 35
Proverbs 22:7 (HCSB) The rich rule over the poor, and the borrower is a slave to the lender.