Illustration  •  

Submitted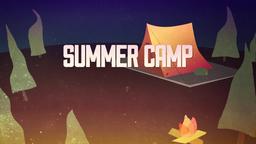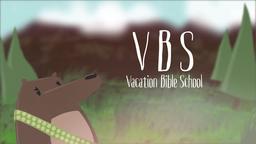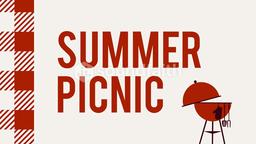 Wendy Birmingham, lead author of a new study out of Utah on marriage, said the study said they found a quarter of the couples in the research were genuinely happy, but the rest fell into the ambivalent category. Couples in what the researchers termed "ambivalent marriages," those that not bad enough to leave, but still have distinctly negative attitudes do not get many of the advantages of couples in fulfilling marriages..—Jim L. Wilson and Jim Sandell.
A Better Marriage Is Better for Your Health, By Belinda Luscombe,
http://time.com/4075847/better-marriage-health, Accessed October 17, 2015
Proverbs 18:22 (HCSB) A man who finds a wife finds a good thing and obtains favor from the LORD.