Illustration  •  

Submitted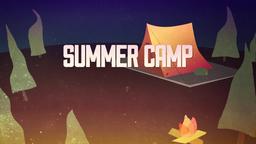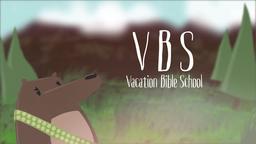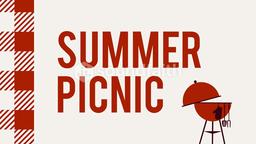 Researchers at Baylor University have found that workers that take a break in the mid-morning are usually more productive for the rest of the day. Over a five day work week, 95 people were surveyed about their workday habits and overall feelings of well-being. Workers who took a break before lunch were more energetic and focused, and they experienced fewer headaches, eyestrain, and back pain. Those workers reported being happier with their jobs and felt less burned out. The study also found that those who choose to do something they preferred to do on their breaks were more rested. Emily Hunter, one of the study's lead authors said, "Unlike your cell phone, which popular wisdom tells us should be depleted to 0% before you charge it fully to 100%, people instead need to charge more frequently throughout the day."—Jim L. Wilson and Jim Sandell.
The best time to take a work break, By Megan Elliott,
http://www.usatoday.com/story/money/business/2015/10/10/cheat-sheet-work-break/73417008, Accessed October 10, 2015.
Matthew 11:28 (HCSB) "Come to Me, all of you who are weary and burdened, and I will give you rest.