Illustration  •  

Submitted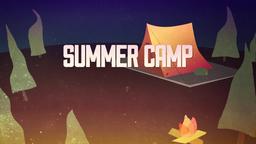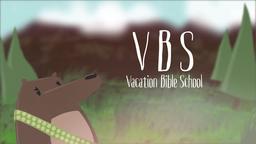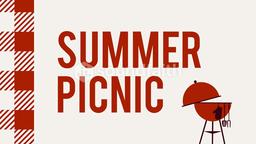 In an effort to allow a greater range of responses, Facebook has added new emojis for users in some countries to use. In Ireland and Spain, users can now use a throbbing heart for "love," a fuming face for "anger," a teary-eyed "Sad," and others. Facebook calls the new symbols "Reactions" and modeled them after comments and reactions that most commonly used on Facebook around the world. The company has said they are also working on a dislike button, but admits their bigger goal is giving users an opportunity to express empathy. Facebook expects to expand the new feature to more areas soon. CEO Mark Zuckerberg said, " If you're sharing something that is sad, whether it's something in current events, like the refugee crisis or if a family member passed away, then it may not feel comfortable to 'like' that post."—Jim L. Wilson and Jim Sandell.
Facebook adds 'Reactions' to Like button feature, By Hope King and Peter Taggart,
http://money.cnn.com/2015/10/08/technology/facebook-reactions-ireland-spain/?sr=cnnifb, Accessed October 12, 2015.
Ephesians 6:2 (HCSB) Honor your father and mother, which is the first commandment with a promise,