Illustration  •  

Submitted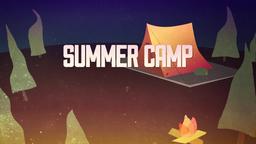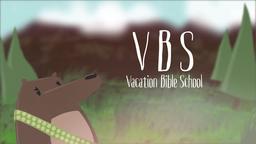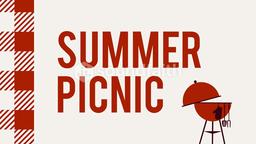 Middle school student Makenna Finnegan was running to set a new personal best time, when she stopped to help a struggling runner. Finnegan passed the other runner and noticed that she was holding her stomach and struggling to keep moving. Finnegan asked what was wrong and the girl said she had a bad cramp in her stomach. The other girl was about to stop, so Finnegan took her hand and the two kept running together. The girls finished the race, but were disqualified because holding hands is considered blocking in cross country. Finnegan said she stopped because she empathized with the girl and said she would gladly stop again, even if she would be disqualified. Finnegan's coach he was proud to have her on his team. An observer, who didn't know either of the girls said, "It was just really good sportsmanship. It was like the best finish of the day even though it didn't count."—Jim L. Wilson and Jim Sandell.
Middle school runner forfeits race to help a stranger, By Courtney Day,
http://www.wcnc.com/story/sports/highschool/2015/09/29/middle-school-runner-forfeits-race-help-stranger/73032988/, Accessed September 29, 2015.
Romans 12:3 (HCSB) For by the grace given to me, I tell everyone among you not to think of himself more highly than he should think. Instead, think sensibly, as God has distributed a measure of faith to each one.