Illustration  •  

Submitted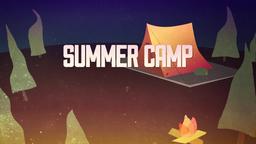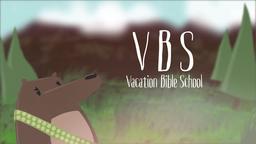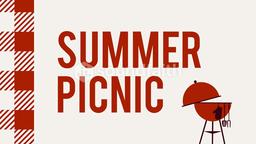 Seven-year-old Aiden Wright has been taught to do the right thing. His character was tested when he found $8,000 at his favorite park. Wright was playing when we noticed a black checkbook at the top of the slide. He opened it and was surprised to find $8,000 inside. He gave the money to his uncle who immediately contacted police. The money belonged to Elias Santos, a contractor who had just been paid. He had been playing with his children at the park and didn't even know the money was gone. Santos said he was surprised when the police called. He added, "I am so grateful, you know, because we don't have people like this no more."—Jim L. Wilson and Jim Sandell.
7-year-old turns in $8,000 he found in park,
http://www.kfvs12.com/story/30124959/ma-7-year-old-turns-in-8000-he-found-in-park, Accessed September 27, 2015.
Proverbs 10:9 (HCSB) The one who lives with integrity lives securely, but whoever perverts his ways will be found out.