Illustration  •  

Submitted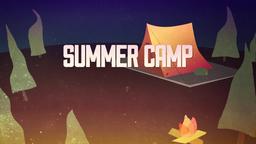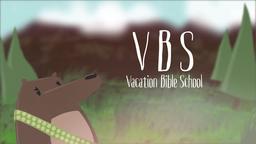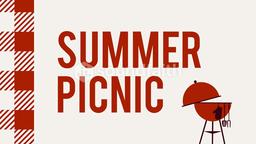 A Detroit man with a fear of spiders caused a fire when he tried to kill a spider with a lighter. The man says he thought he saw a spider near the fuel door of his car while getting gas and tried to remove it. The lighter actually ignited gasoline on the side of the car, the pump, and the pavement. On a surveillance video, the man can be heard asking if that was a spider, and then flames erupted. The man darted to safety, and returned with a fire extinguisher to put out the flames. He was not injured and his car was not damaged severely. However, the pump was destroyed, and the clerk had to shut off the pump inside and call the fire department. The clerk said the man returned and apologized the following day. There was no word on the fate of the spider.—Jim L. Wilson and Jim Sandell.
Motorist sets lighter to spider at gas station, burns pump, Associated Press
http://news.yahoo.com/motorist-sets-lighter-spider-gas-station-burns-pump-224145996.html, Accessed September 26, 2015.
Hebrews 13:6 (HCSB) Therefore, we may boldly say: The Lord is my helper; I will not be afraid. What can man do to me?