Illustration  •  

Submitted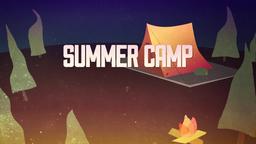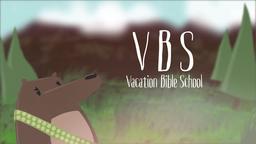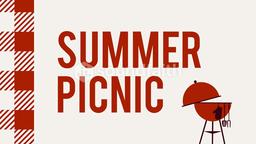 With opportunities for the public to comment on the quality of public services through social media and feedback apps, restaurants become accountable to the general public. They also can be victims of undeserved bad reviews.
While it is usually impossible to prove a bad review is not deserved, the restaurant Lois Eau Des Ducs in Dijon, France recently were the beneficiaries of a court order of 7500 euros. Why? The review was posted before the restaurant opened.—Jim L. Wilson
http://www.npr.org/sections/thetwo-way/2015/10/29/452849325/bad-review-of-unopened-french-restaurant-costs-reviewer
Proverbs 12:19 (HCSB) Truthful lips endure forever, but a lying tongue, only a moment.