Illustration  •  

Submitted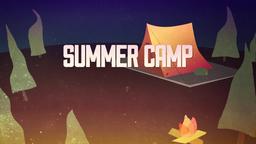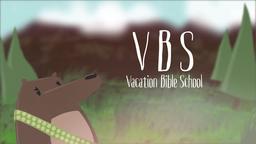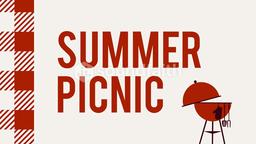 There are many reasons to keep our financial lives healthy. Researchers at the Federal Reserve Board have revealed another. "Couples with low credit scores are more likely to break up than those with higher scores." If you let your debt get out of hand, your marriage will suffer.
The researchers have determined a reason for this. "Credit scores reveal information about general trustworthiness." As we work to build strong marriages we need always remember that our finances speak volumes about who we are as persons. —Jim L. Wilson and Rodger Russell
The Week, October 30, 2015 p. 6
Ecclesiastes 5:10 (HCSB) The one who loves money is never satisfied with money, and whoever loves wealth ⌊is⌋ never ⌊satisfied⌋ with income. This too is futile.