Illustration  •  

Submitted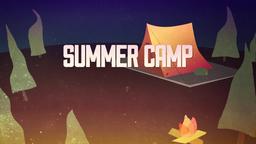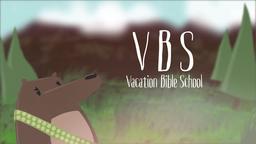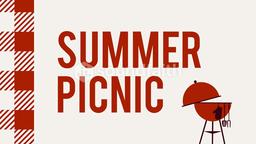 An Unnamed Seattle woman was coming to the end of a successful drivers test to complete her driver's education training. "She was doing great," said a police spokesman." Unfortunately, as she was parking the car at the end of the test she accidently pressed on the gas pedal instead of the brake and sent the car plowing into the front of the driver instruction school.
"Since she drove through the window," said the police spokesperson, "that was a fail."
If we were to live completely perfect lives, correct in all our actions, words, and decisions, we would come to the end of life realizing that we would be tripped up by one small sin. —Jim L. Wilson and Rodger Russell
The Week, October 30, 2015 p. 12
Romans 3:23 (HCSB) For all have sinned and fall short of the glory of God.