Illustration  •  

Submitted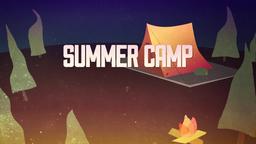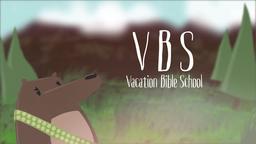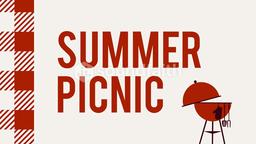 "The average American with credit card debt owes more than $15,000." Our massive debts have spawned a whole community of experts explaining how to manage or get rid of the debt.
"The strategy begins with cutting up those cards that have the debt." Then have a strategy to begin paying them off, one by one. Experts call it the snowball strategy: paying off smaller debts first, to motivate you to dig out of credit card debt faster. —Jim L. Wilson and Rodger Russell
The Week, September 4, 2015 p. 33
Proverbs 22:7 (HCSB) The rich rule over the poor, and the borrower is a slave to the lender.