Illustration  •  

Submitted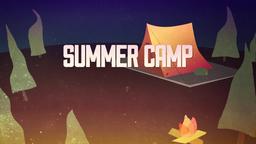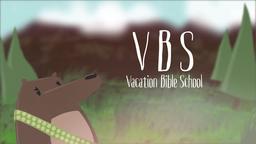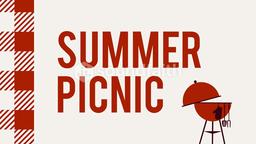 NFL wide receiver Ryan Broyles is making big money. The 27-year-old lives a simple, middle-class life. He is living on a $60,000 budget despite a salary of over one million dollars per year. Broyles is aware that roughly one in six NFL players files for bankruptcy within 12 years of retirement. Broyles, on the other hand, will save over $2 million of his rookie contract. "Broyles and his wife, Mary Beth, are evangelical Christians, more deeply committed since summer 2011. Broyles' visit to destitute yet joyful Christians in Haiti left him saying, 'I want that.'"—Jim L. Wilson and Rodger Russell.
World, September 5, 2015 p. 67
Hebrews 13:5 (HCSB) Your life should be free from the love of money. Be satisfied with what you have, for He Himself has said, I will never leave you or forsake you.