Illustration  •  

Submitted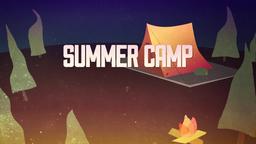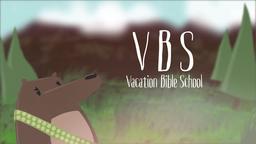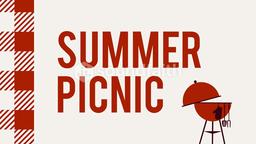 VW is a flagship German company representing the highest standard of reliability. Volkswagen has been synonymous with quality and high standards for at least the last 25 years. However, U.S. regulators recently discovered that the auto giant had been installing special software in its supposedly clean-diesel cars so it could cheat on emissions tests. The good name of VW is being drug through the mud.
It only takes one failure, one lapse of good common sense, one weak moment to ruin a reputation years in the making. The same is true of our Christian life and witness. We need to remember the value of a good name. Our integrity is one of our greatest assets when living for Christ matters. —Jim L. Wilson and Rodger Russell.
The Week, October 9, 2015 p. 16
Proverbs 22:1 (HCSB) A good name is to be chosen over great wealth; favor is better than silver and gold.