Illustration  •  

Submitted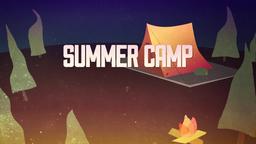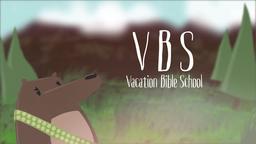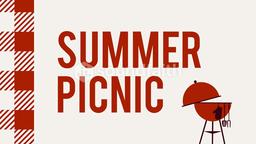 Do you remember Pig Pen, the character from the Peanuts comic strip that walked around with a cloud of dust surrounding him? Well it turns out; we all have such a cloud surrounding us. "Every human body is surrounded by an invisible cloud of millions of microbes that is as unique as our fingerprints." After you leave a place, it is possible to identify you were there by the unique combinations of bacteria you leave behind.
Researchers believe that one day such a microbe cloud will help identify crime suspects.
As believers we are surrounded by the Christian characteristics that we carry with us everywhere we go. When we are present in a room our influence should be palpable. When we leave, everyone should know that a Christian has been here. —Jim L. Wilson and Rodger Russell.
The Week, October 9, 2015 p. 21
Titus 2:7 (HCSB) in everything. Make yourself an example of good works with integrity and dignity in your teaching.