Illustration  •  

Submitted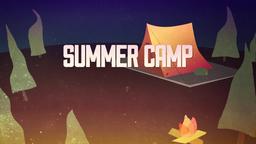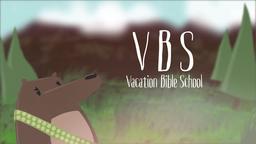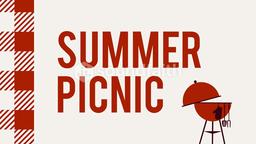 Intelligent design (ID) is the teaching that the world is created and obviously designed by a superior intelligence. Casey Luskin, a program officer with the Discovery Institute's Center for Science and Culture talks about the progress ID is making in our culture. "At least five states now require, or at least permit, schools to teach the weaknesses of Darwinian evolutionary theory, not just its strengths . . . . And in the realm of science, reputable, peer-reviewed journals now publish ID studies."—Jim L. Wilson and Rodger Russell.
World, October 17, 2015 p. 56
Psalm 19:1 (HCSB) The heavens declare the glory of God, and the sky proclaims the work of His hands.