Illustration  •  

Submitted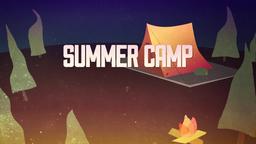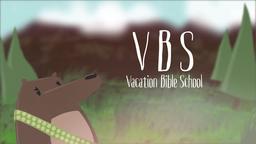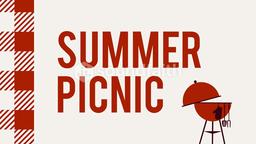 Kent Broyhill was a student at the University of Nebraska. Like a lot of college students, always trying to find a place to park on a crowded campus, he collected a number of parking tickets. When told the university only accepted cash for the fines, Broyhill promised to return with the bills. Alas, in all the activity surrounding graduation, he forgot about the tickets and was only recently reminded of them. He sent $100 to the school's Parking and Transit Services along with a letter of explanation that he had neglected to return to pay his tickets in 1974.
That is right. The tickets were over 40 years old. No debt is too old or too small that a person of integrity will not attempt to make it right. —Jim L. Wilson and Rodger Russell
World, October 17, 2015 p. 17
Proverbs 21:3 (HCSB) Doing what is righteous and just is more acceptable to the LORD than sacrifice.