Illustration  •  

Submitted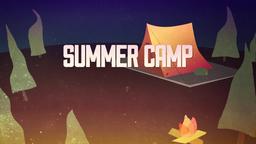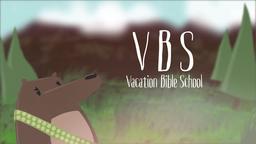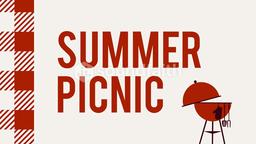 A 4-year-old pre-K student in Oklahoma was forced to use his right hand while making his letters. The teacher sent a note home to the parents advising them of the reason. "There are numerous instances of left-handedness being associated with wickedness," read the astounded parents. —Jim L. Wilson and Rodger Russell
We can find so many different reasons to find fault with others. We seem to have difficulty understanding anyone different than ourselves, so we attempt to either shame them or change them. Absurdity such as this weakens our attempts to speak to our world on truly important issues.
World, October 17, 2015 p. 16
Romans 14:10 (HCSB) But you, why do you criticize your brother? Or you, why do you look down on your brother? For we will all stand before the tribunal of God.