Illustration  •  

Submitted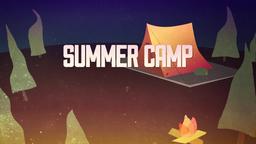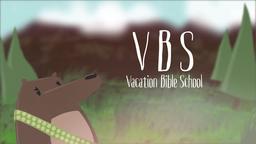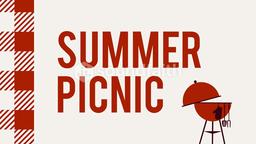 Doris and Fred Thomson are both 95 years old. The two police officers responding to an emergency from their home expected the worse. There was no real emergency, at least of the kind we normally think about. Fred and Doris just wanted someone to talk to.
The British policemen brewed a pot of tea and spent half an hour chatting with the couple. "You can be a bit isolated as you get older," said Fred, who is also blind. —Jim L. Wilson and Rodger Russell
Real Christianity is visiting the widows and orphans, and maybe just the elderly. We can remember to minister to the people in our sphere of influence who need nothing more than someone to talk to.
The Week, November 27, 2015 p. 5
Psalm 27:10 (HCSB) Even if my father and mother abandon me, the LORD cares for me.