Illustration  •  

Submitted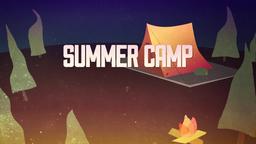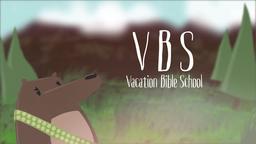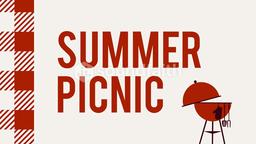 Los Angeles Clippers Forward Josh Smith will be taking a pay cut this year. "I do have a family, so it's going to be a little harder on me this year. But I'm going to push through it." You would find it difficult too, I am sure, if you had to get by on only $6.9 million this year.
It doesn't matter how much money we have; real contentment resides inside. If you can't be content with what you have, you probably won't be content with a lot more. —Jim L. Wilson and Rodger Russell
Sports Illustrated, August 3, 2015 p. 18
1 Timothy 6:8-9 (HCSB) But if we have food and clothing, we will be content with these. (9) But those who want to be rich fall into temptation, a trap, and many foolish and harmful desires, which plunge people into ruin and destruction.