Illustration  •  

Submitted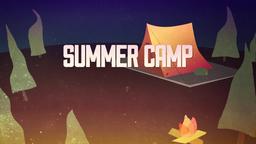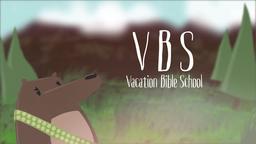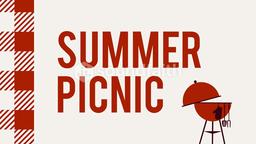 It just looked like a mutt wandering the streets. Further research found that it was a rare South African Mastiff stolen from his yard in Beaverdam, Virginia. What looked like a lonely mutt was actually a pure bred dog worth over $10,000. His owner was ecstatic to get him back. —Jim L. Wilson and Rodger Russell
http://wric.com/2015/10/08/rare-award-winning-dog-stolen-from-hanover-family/
You and I may look like ordinary creatures, but the eternal truth is we are worth more than $10,000 to our owner. Why else would God allow his only son to take our place in death that we might live eternally in our heavenly home?
When we begin to feel lost and useless, it is time to remember that we are objects of God's great love.
Romans 5:8 (HCSB) But God proves His own love for us in that while we were still sinners, Christ died for us!