Illustration  •  

Submitted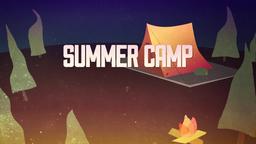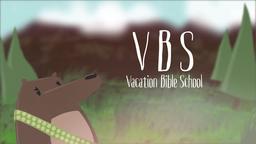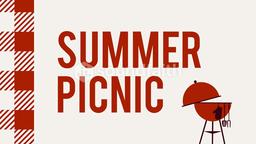 Paul only gave a two star TripAdvisor review for his stay at the four-star Beech Hill Hotel, which overlooks Lake Windermere in Cumbria, UK. He wasn't happy. As it turns out, his room didn't have the view he thought it should have. Fair enough. Vacationers staying at a nice lakeside hotel want a room with a view when they pay for it. However, he wanted the view around the clock. He arrived at 8:00 PM and couldn't see the lake because it was "total darkness" outside.
Now before you discount him as a complainer, he did offer two suggestions for how the hotel could fix the problem—they could move the "Hotel closer to the lake," or they could put up flood lights to illuminate the lake.—Jim L. Wilson
http://www.mirror.co.uk/news/uk-news/strangest-tripadvisor-review-ever-lakeside-6897736
Complaints aren't necessarily bad things, especially if they are accompanied by reasonable suggestions for improvements of things that can change.
Ephesians 4:29 (HCSB) "No foul language is to come from your mouth, but only what is good for building up someone in need, so that it gives grace to those who hear. "