Illustration  •  

Submitted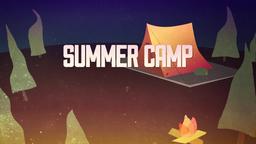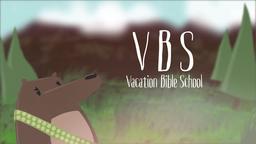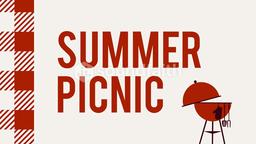 Brad Barrett, the general manager at Lilly's on the Lake in Clermont, Florida decided to clean house and fire thirteen employees in one fell swoop. He did it by sending the following text:
"Hello Everyone, As you know we are making some changes and moving in a new direction in the restaurant and because of that we have decided to move on without you. We appreciate the opportunity to work with you and all of your hard work. Please feel free to use us as a reference. Unfortunately we were unable to call and speak with each one of you individually but we hope you all understand the decision we have made. We wish you the best of luck in the future. The Management Team."
Elizabeth Peters, one of the fired workers responded by saying, "I think it's wrong. It's unprofessional. If someone's going to fire you they need to call you in and let you know what you did wrong. I don't even know what I did wrong." —Jim L. Wilson
http://www.upi.com/Odd_News/2015/11/24/Florida-restaurant-fires-13-workers-with-group-text-message/8561448386173/?spt=sec&or=on
Peters is right. As uncomfortable as it may be for a boss to explain why a worker is being fired, how can they improve if no one tells them what they did wrong.
Titus 2:15 (HCSB) "Say these things, and encourage and rebuke with all authority. Let no one disregard you."