Illustration  •  

Submitted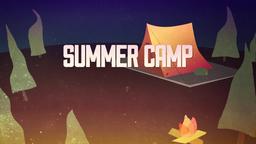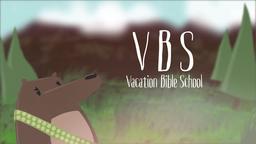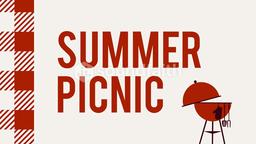 Jessica Baker was unable to attend her friend's wedding when her plans for a babysitter fell through at the last minute. Since the wedding invitation was clear that children were not allowed, they had no choice but to miss the wedding.
Later, they received a bill from the newlyweds for $75.90 with the note, "This cost reflects the amount paid by the bride and groom for meals that were RSVP'd for, reimbursement and explanation for no show, card, call or text would be appreciated." —Jim L. Wilson
http://www.nbcnewyork.com/news/weird/Guests-Billed-For-Not-Showing-up-to-Wedding-330147971.html
It appears we have a contest of bad manners here. The guests failed to send a note about their unavoidable circumstances and the newlyweds responded in a most unfriendly way. The truth is, if you have friends, you will have plenty of opportunities to exercise forgiveness—people err. If you don't exercise forgiveness, you won't have many friends.
Colossians 3:13 (HCSB) "accepting one another and forgiving one another if anyone has a complaint against another. Just as the Lord has forgiven you, so you must also ⌊forgive⌋."