Illustration  •  

Submitted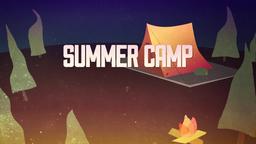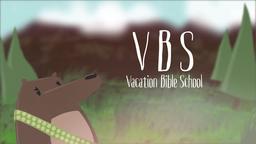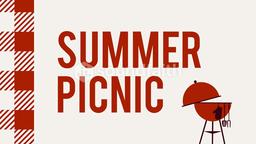 Michael B. Jordon shares a name with one of the most famous basketball players of all time. Living with a famous name is not easy.
"I hated my name. I wanted to change it," Jordan, who is an accomplished actor says. "But it gave me a healthy chip on my shoulder. One of my goals is when people hear 'Michael Jordan,' it's not clear which one's being talked about–because I can't be the guy who was almost the famous Michael Jordan."
We need to remember that we too carry a famous name. Ever since Antioch, people have called the disciples of Jesus Christians. We need to treat the name with respect and live in such a way as to never bring shame on the name. --Jim L. Wilson and Rodger Russell.
http://time.com/4119959/michael-b-jordan-punches-his-way-into-a-new-weight-class-with-creed/
Acts 11:26 (HCSB) "and when he found him he brought him to Antioch. For a whole year they met with the church and taught large numbers. The disciples were first called Christians at Antioch."