Illustration  •  

Submitted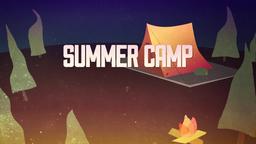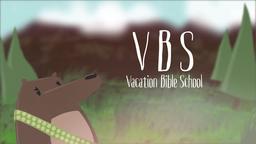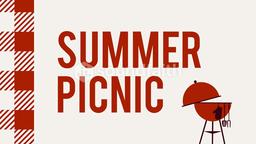 In 2014, the National Human Trafficking Resource Center hotline received reports of 5,042 potential human trafficking cases. Almost one-third of the cases involved minors. The department of justice believes about 300,000 children in the United States are trafficking victims. Shannon Forsythe is the founder of Run 2 Rescue, a California based nonprofit that aids domestic sex trafficking victims. Sarah, (last name concealed), is one of her victories. Forsythe met Sara at a bible study and told her about Run 2 Rescue. Sarah decided to make the contact and over the next six months, Shannon faithfully met with Sarah and talked to her.
Finally, Sarah made the plunge and after 15 years of living in a haze of prescription pill abuse, she found sobriety and a family to love her through all her shame, guilt, and anger. 22 years-old Sarah is sober, almost debt-free, and a volunteer at Run 2 Rescue.
Understanding God's unchanging, unconditional love in Christ was the key to helping one lost child find her way. --Jim L. Wilson and Rodger Russell.
Sophia Lee, Abused and Exploited, World, December 26, 2015 pp 44-47
Romans 8:1 (HCSB) "Therefore, no condemnation now exists for those in Christ Jesus,"