Illustration  •  

Submitted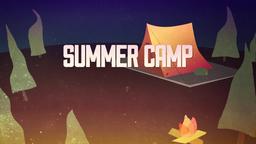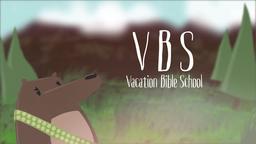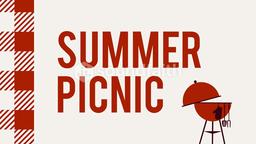 Police in Austria say they found more than $108,000 worth of Euros floating in the Danube River, but they still have no idea where the money came from. A young boy saw the money floating by and jumped into the river to get it. A bystander thought he was trying to kill himself, so he called police. Since police arrived just as the boy was fishing the money out, the bigger question is how would it belong too? In Austria, anyone who finds cash can claim 5 to 10 percent of the sum, and has the right to receive all of it, if the rightful owner cannot be located within a year. The boy said he planned to take it to the police, but there is a question of whether the boy found the money, or if the police did.—Jim L. Wilson and Jim Sandell.
Austrian police baffled by tens of thousands of euros scattered in Danube,
http://news.yahoo.com/austrian-police-baffled-tens-thousands-euros-scattered-danube-001804977.html, accessed December 8, 2015.
1 Timothy 6:10 (HCSB) "For the love of money is a root of all kinds of evil, and by craving it, some have wandered away from the faith and pierced themselves with many pains."