Illustration  •  

Submitted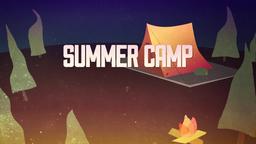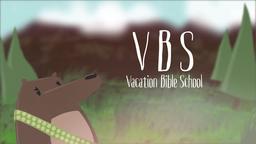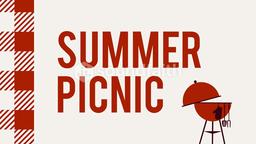 A study by researchers at the University of Sydney suggest that people who sleep more than nine hours a night could face a greater risk of premature death. The researchers analyzed the health behaviors of more than 230,000 people. They found that people who spend their days sleeping and sitting are four times more likely to die young than other people. They say one of the reasons is that most people who sleep too much and live a sedentary lifestyle is because they tend to drink and smoke more, which also has a detrimental effect on health. The final conclusion was that most people need between 7 and 9 hours of sleep each night and need to keep active during the daytime.—Jim L. Wilson and Jim Sandell.
Get less sleep and you could live longer,
http://www.aol.com/article/2015/12/14/get-less-sleep-and-you-could-live-longer/21283245/?ncid=txtlnkusaolp00000058&intcmp=hplnws, Accessed December 14, 2015.
Proverbs 6:10–11 (HCSB) "A little sleep, a little slumber, a little folding of the arms to rest, 11 and your poverty will come like a robber, your need, like a bandit."