Illustration  •  

Submitted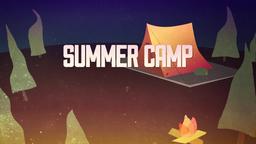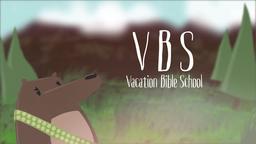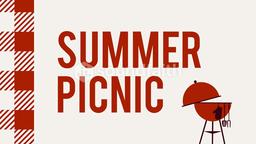 Sheriff's deputies in one Georgia community are targeting driver in need of some holiday cheer and giving them $100 bills instead of traffic tickets. Monroe County Sheriff J.C. Bittick says an anonymous donor gave $5,400 to launch the goodwill drive, so his deputies are passing out the money instead of tickets to motorists who they stop for minor traffic violations. Bittick said he told officers to give the money to "People who looked like they could use it." The idea generated such a positive response that another donor offered an additional $5,000 to extend the program a little longer. Bittick said, "We felt like this program was a good way to give back to the community and say, 'Merry Christmas.'"—Jim L. Wilson and Jim Sandell.
Motorists pulled over in Georgia get holiday surprise, By David Beasley,
http://news.yahoo.com/motorists-pulled-over-georgia-holiday-surprise-172634022.html, Accessed December 18, 2015.
1 Thessalonians 5:14 (HCSB) "And we exhort you, brothers: warn those who are irresponsible, comfort the discouraged, help the weak, be patient with everyone."