Illustration  •  

Submitted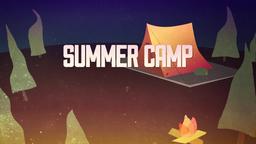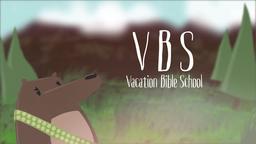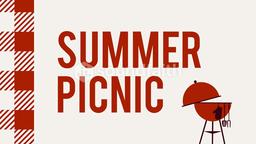 An anonymous couple dropped a check for $500,000 into a Salvation Army kettle as the annual collection season began. A spokesperson for the local organization, Julie Borgen said the previous record for a single donation was $25,000, and typically a kettle takes in about $30 an hour. Borgen said the bell ringers who received the gift were not even aware of it because the check made no noise when the donor dropped it into the kettle. She said the couple asked to remain anonymous, but said they gave the large gift to encourage generosity. In a statement released through the Salvation Army, the couple said, "You get to a point in life where it's time to take care of others, the way you were taken care of."—Jim L. Wilson and Jim Sandell.
Couple slip $500,000 check into Salvation Army kettle in Rosemount, By Paul Walsh,
http://www.startribune.com/couple-quietly-slips-500-000-check-into-salvation-army-kettle/358826911, Accessed November 30, 2015.
Matthew 6:3–4 (HCSB) "But when you give to the poor, don't let your left hand know what your right hand is doing, 4 so that your giving may be in secret. And your Father who sees in secret will reward you."