Illustration  •  

Submitted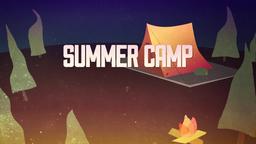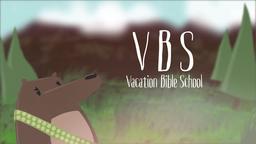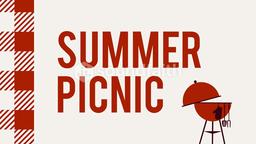 Just before Christmas in 2015, Stephen Roseman posted a picture on Facebook of a dog with the caption "badly burned and disfigured trying to save his family from a house fire. One like=one prayer, one share=ten prayers." Thousands of users responded.
The good news is that the dog is OK, but it was not because of gullible people liking or sharing the post, it was because there was never anything wrong with the dog in the first place—the picture was of a dog with a slice of deli meat on its face, not of an injured animal. —Jim L. Wilson
-- http://www.huffingtonpost.com/entry/millions-of-prayers-go-out-to-dog-afflicted-with-ham-on-face_5684177ce4b06fa68881b2e8?cps=gravity_2377_9112421761054179687
While it is tempting to say that those who liked or shared the post have egg on their face for praying for a dog with ham on its face, I'd rather just comment that God is always ready to hear the prayers of His people.
Jeremiah 33:3 (HCSB) "Call to Me and I will answer you and tell you great and incomprehensible things you do not know."