Illustration  •  

Submitted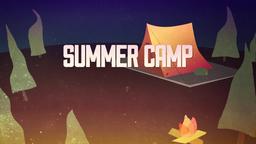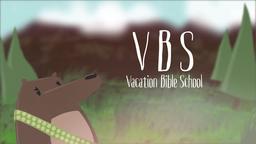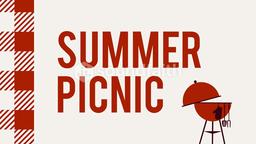 After viewing a viral video of a police officer joining Florida teens in a street basketball game, Shaquille O'Neal, former MVP basketball player and reserve police officer, joined some officers and the youth in a rematch game. Before leaving, he gave the kids some advice: "You know how much money I made? $700m. You know how I made that? Respecting my peers, listening to my mama and daddy and focusing on school."
http://news.sky.com/story/1629178/shaquille-oneal-joins-pickup-game-in-florida
Not everyone who respects other people, listens to their parents and focuses on school will make as much money as O'Neal did. However, his real riches might not be in his trophy room or in his retirement account. His real riches are on the streets of Florida where he showed respect to some young people who idolize him. —Jim L. Wilson
Philippians 2:3 (HCSB) Do nothing out of rivalry or conceit, but in humility consider others as more important than yourselves.