Illustration  •  

Submitted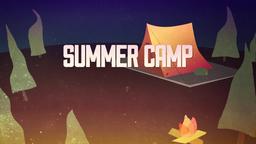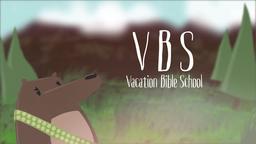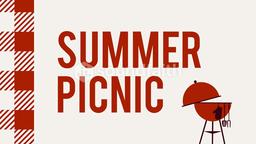 Ob-Gyn doctor Camilla Hersh, founder and owner of Virginia Women's Health Associates, explains why she is opposed to the incest exception to abortion.
One patient, a pregnant 14-year-old, was brought to her. The pregnancy was the result of incest. In talking to the girl and her family the subject of abortion was brought up. The girl said, "Oh, you mean you'd kill the baby? I don't want to kill the baby. No, no, no. I just want you to stop Grandpa from hurting me."
The girl continued her pregnancy, placed the baby up for adoption, continued school, had a good life, and the law stopped the grandfather from hurting her and her sister and her brother.
According to Dr. Hersh, "When you say there's a pregnancy as a result of incest, there's usually some horrible abuse that must be diagnosed and treated. To kill the victim doesn't really treat the crime." —Jim L. Wilson and Rodger Russell
Marvin Olasky, "The Happiness Specialist," World, January 23, 2016 p. 28-29
Psalm 27:10 (HCSB) Even if my father and mother abandon me, the LORD cares for me.