Illustration  •  

Submitted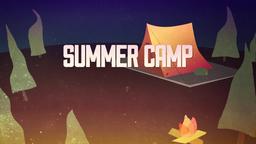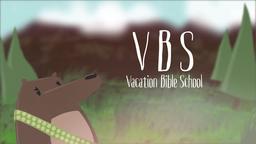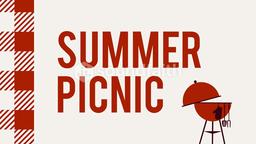 Theologian Wayne Gruden has announced that he has Parkinson's and is at peace. He wrote that "he is experiencing diminished fine-motor control, and a neurologist confirmed the diagnosis of Parkinson's disease." Gruden hopes to finish two current writing projects and plans to keep teaching as long as he is able.
In his comments, he refers to Psalm 31:15 where King David said to the Lord, "My times are in your hand." Gruden says he feels a deep peace from the Lord about this and the Psalm expresses the way he feels.
A strong faith in the sovereignty of God keeps the believer strong in the midst of tragedy. —Jim L. Wilson and Rodger Russell
World, January 23, 2016 p. 12
Psalm 31:15 (HCSB) The course of my life is in Your power; deliver me from the power of my enemies and from my persecutors.