Illustration  •  

Submitted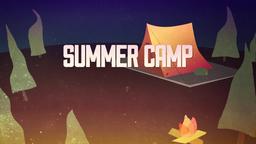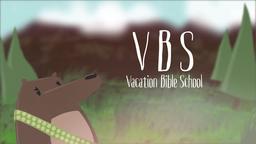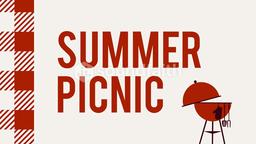 Author G. K. Chesterson wrote, "All theology has two simple principles: that we matter and that everyone else matters." That restates the Apostle Paul's instruction that we are to regard others as more important than ourselves.
In this day of Black Lives Matter, white lives matter, or all lives matter, it is good to remember that each of us is to remember, all other lives matter. —Jim L. Wilson and Rodger Russell
The Week, January 22, 2016, p. 17
Psalm 31:15 (HCSB) The course of my life is in Your power; deliver me from the power of my enemies and from my persecutors.