Illustration  •  

Submitted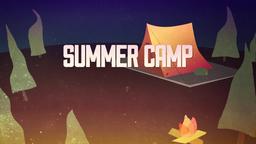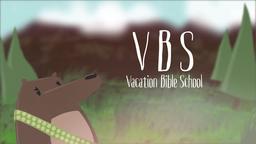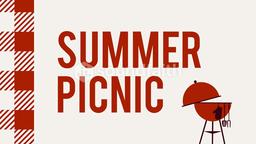 Americans have a fixation with winning lotteries. The one 99.99 percent sure thing with a lottery is that you will be poorer for playing. In a recent record setting Powerball lottery the odds of winning were 1 in 292 million. That is about the same as flipping a coin and getting the same result, (heads or tails) 28 times in a row.
According to Gregory Baer, author of "Life: The Odds," there is a better chance you will achieve sainthood. That possibility is one in 20 million. There is a 1 in 12,000 chance you will be struck by lightning if you live for 80 years. The chances of hitting a hole in one are 1 in 12,500. Two amateurs making a hole in one on the same hole happens 1 out of 26 million times.
One of the scariest odds is that 1 in 8 million of us will be killed in a shark attack. Of course there is one way we can be sure of never having a losing lottery ticket and never being killed in a shark attack. Don't buy lottery tickets and stay out of the ocean.
The writer of Proverbs reminds us that poverty awaits those who seek to get rich fast. —Jim L. Wilson and Rodger Russell
https://www.bostonglobe.com/metro/2016/01/08/you-more-likely-experience-many-things-like-sainthood-than-win-powerball-jackpot/othvqBurW7DnG6bkz4W1yH/story.html
Proverbs 28:22 (HCSB) A greedy man is in a hurry for wealth; he doesn't know that poverty will come to him.