Illustration  •  

Submitted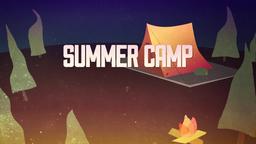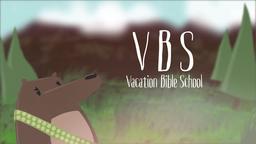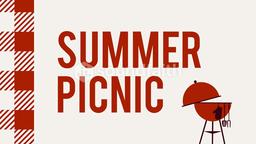 Chris Dempsey overheard a coworker talking about his cousin who was in desperate need of a liver donor. Chris, a former Marine now working for Village of Frankfort, IL volunteered. After testing he donated more than half of his liver to save the life of Heather Krueger. The two had never met before the donation but in the weeks leading up to the surgery and during the grueling recovery they became close and are now engaged to be married.
Heather said, "We share a special bond. It's not only the organ donation, but how much he was there for me through the worst time in my life."
Spouses don't have to share organs to stand together in the good times and the bad. In fact, that is part of the marriage vow, "for better or for worse." When the two, husband and wife are joined together, they become one flesh, sharing even more than half a liver apiece. —Jim L. Wilson and Rodger Russell
The Week, January 22, 2016 p. 4
Genesis 2:24 (HCSB) This is why a man leaves his father and mother and bonds with his wife, and they become one flesh.