Illustration  •  

Submitted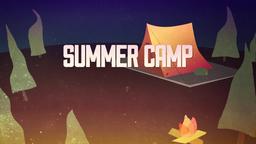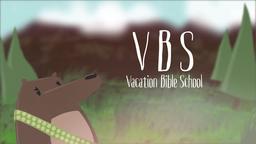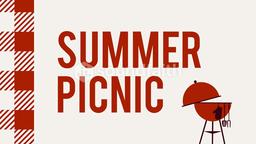 According to a study from the Centers for Disease Control and Prevention, alcohol is now the second most lethal drug in the U. S. It is the second leading killer of the American people, following only tobacco. Deaths from heavy drinking have soared to their highest level in 35 years. All together, "alcohol killed more people in 2014 than prescription painkillers and heroin overdoses combined." These figures do not include deaths from drunk driving and other fatal incidents that occurred under the influence of alcohol.
The Bible warns us, that those who are under the influence of strong drink are not wise. —Jim L. Wilson and Rodger Russell.
The Week, January 15, 2016 p. 19
Proverbs 20:1 (HCSB) Wine is a mocker, beer is a brawler, and whoever staggers because of them is not wise.