Illustration  •  

Submitted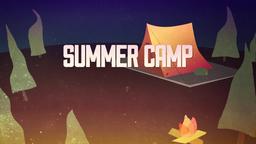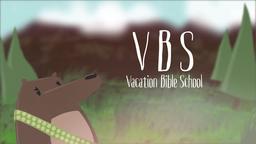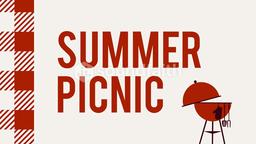 New York City orthopedic surgeon Claudette M. Lajam repeats the message of James 1:8 when she says, "You can't really pay attention to more than one thing at a time". Dr. Lajam has treated many injuries caused by people trying to walk while using their smart phones. An Ohio State University study found that injuries due to distracted walking doubled between 2004 and 2010.
"Preoccupied pedestrians are walking off train platforms, falling down stairs, walking into poles, or moving cars in crosswalks." Such accidents have resulted in more than 1,500 emergency room visits for broken pelvises, legs and wrists, and injuries to the head.
James says we must focus our attention on one Lord, just as we should keep looking in front of us not down at our phone while walking. —Jim L. Wilson and Rodger Russell.
The Week, January 15, 2016 p. 19
James 1:8 (HCSB) An indecisive man is unstable in all his ways.