Illustration  •  

Submitted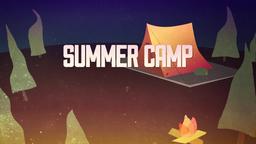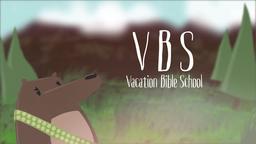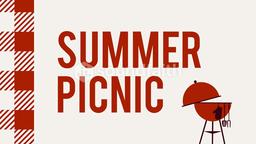 A Russian man who was declared dead after he drank too much vodka at a party woke up to find himself in a morgue. A police spokesman said the man screamed when he regained consciousness in the mortuary freezer attracting the attention of staff. After he was released he quickly returned to the party, where his pals were still drinking, this time in his memory.
The friend who opened the door fainted when he saw the "dead" man, and the mourning ceremony was quickly turned into a "re-birthday party."
John does not tell us how Lazarus, his sisters, or their friends reacted when he rejoined them outside the tomb except to say, "many believed." We read more about the reaction of the disciples when Jesus was found to be alive after his resurrection.
What joy it will be for all of us on the resurrection morning. —Jim L. Wilson and Rodger Russell
The Week, January 15, 2016 p. 12
John 11:33–34 (HCSB) When Jesus saw her crying, and the Jews who had come with her crying, He was angry in His spirit and deeply moved. 34 "Where have you put him?" He asked. "Lord," they told Him, "come and see."