Illustration  •  

Submitted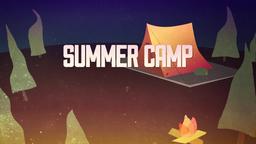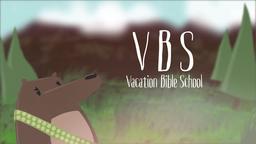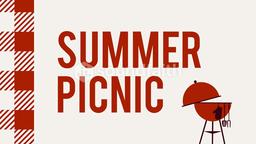 Johnny Duckworth, a 50-year-old busboy who works at a Colorado diner, doesn't have a full-time job, a working car, or a home of his own. But when he found an envelope stuffed with $3,000 in cash left by a customer he promptly gave it to his boss who returned it to its owner.
The boss, Randy Emmons then started an online fund raiser, hoping to raise $3,000 to pay some of Duckworth's bills. A grateful Johnny said, "It's going to change my life," as the fund grew to more than $28,000.—Jim L. Wilson and Rodger Russell
The Week, January 15, 2016 p. 4
Hebrews 13:8 (HCSB) Jesus Christ is the same yesterday, today, and forever.