Illustration  •  

Submitted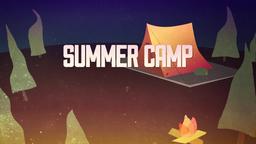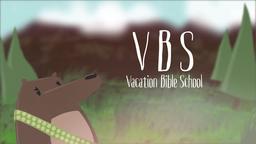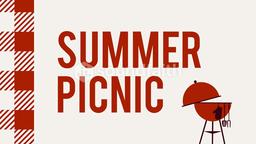 The nation of Nepal was shaken by several events in 2015. The first was a devastating earthquake in April, followed quickly by a heavy monsoon season. Later in the year, Nepal passed a law declaring the country a secular nation and instituted a new constitution. This triggered protests and arguments that left the nation even more troubled. Baptist Global Relief began responding to the needs by building temporary shelters and providing food, water, and other supplies. Jeff Palmer who works with the ministry in Nepal says they are continuing to help as the situation starts to return to normal. Palmer says the relief organization plans to help the people rebuild their permanent houses as well. He says over the years the people have been resistant to the Gospel, but hearts and minds have been opening due to the events of 2015. Palmer says there is a renewed hope in the land. He says, "There's a huge amount of physical needs to meet. We want to do well in that, and we will do well in that, by the grace of God. But at the same time, one of the neat things is we're working through local believers and partners that are there who have a heart for helping people, but also helping people hear the truth of the Gospel." —Jim L. Wilson and Jim Sandell.
Https://www.mnnonline.org/news/a-year-of-new-hope-for-nepal, Accessed January 12, 2016.
Psalm 71:5 (HCSB) For You are my hope, Lord GOD, my confidence from my youth.