Illustration  •  

Submitted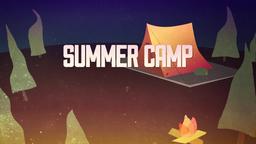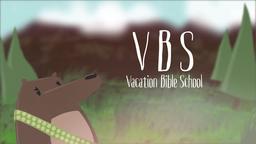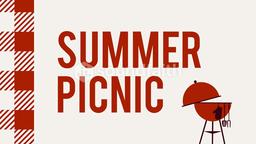 Astronomers have seen what they believe could be the most powerful supernova explosion ever. They say the star, which is 3.8 billion light years away, was first seen in June 2015. Though it may have begun to fade, at its peak the event was 200 times more powerful than a typical exploding star. That means it is shining about 570 billion times brighter than our sun. Scientists say they have been studied supernovas to get a better idea of the different types of star explosions and where they are occurring. They say supernovas are important because they create some of the larger chemical elements in nature and their shockwaves stir up gas and dust that may form the basis for new stars. The international team studying the newest supernova says the object that created the explosion is probably no bigger that a major city on earth and may be spinning very rapidly.—Jim L. Wilson and Jim Sandell.
Colossal star explosion detected, By Jonathan Amos, http://www.bbc.com/news/science-environment-35315509, Accessed January 14, 2016.
Psalm 19:1–2 (HCSB) The heavens declare the glory of God, and the sky proclaims the work of His hands. 2 Day after day they pour out speech; night after night they communicate knowledge.