Illustration  •  

Submitted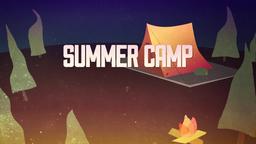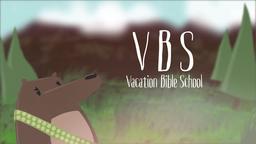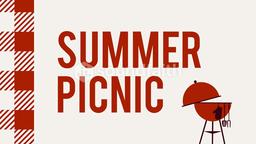 Blair Walsh, kicker for the NFL's Minnesota Vikings, missed a last-second field goal kick and kept the team from advancing in the 2016 NFL playoffs. After the game, many ridiculed Walsh for missing what many thought was an easy kick. A group of first graders at Northpoint Elementary school decide to do something different. They sent Walsh letters and drawings to lift his spirits. The package touched Walsh so much that he went to the school to thank the class personally. Walsh took time to tell the students about his personal life and sign autographs, while others members of the team's staff passed out stickers and trading cards. Walsh said he was grateful for the children's support. He added, "I was shocked honestly. They were really, really cool, and I didn't think you guys were going to do that for me."—Jim L. Wilson and Jim Sandell.
Vikings kicker meets supportive, letter-writing 1st-graders, By Dave Campbell, http://www.stamfordadvocate.com/news/article/Vikings-kicker-to-meet-empathetic-letter-writing-6758341.php, Accessed January 15, 2016.
Hebrews 10:25 (HCSB) not staying away from our worship meetings, as some habitually do, but encouraging each other, and all the more as you see the day drawing near.