Illustration  •  

Submitted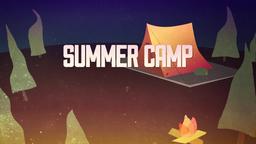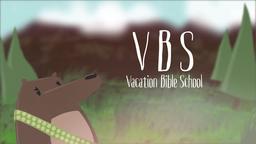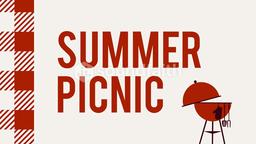 District Church in Jacksonville, Florida has a unique way to minister to their community at Christmas. Two nights before Christmas, the church offers a "Christmas Eve Eve" service at a local theater. The pastor Boyd Bettis says the church started in his living room and has now grown to an average attendance of 200 on Sundays. He said the church offers a Christmas service on December 23rd because it makes Christmas Eve less stressful, and it is easier to invite friends to attend on that date. Bettis says, anytime he has asked the question about what God could do, he has been amazed at the answer. He said the service encourages people to respond in faith like Mary did. The church also takes an offering which benefits four local schools that they partner with. Bettis says the overarching purpose of the church is to be obedient and show God's love to their community.—Jim L. Wilson and Jim Sandell.
'Christmas Eve Eve' is church's 'what could be', By Lee Weeks,
http://bpnews.net/46056/christmas-eve-eve-is-churchs-what-could-be, Accessed December 23, 2015.
Luke 1:37–38 (HCSB) For nothing will be impossible with God." 38 "I am the Lord's slave," said Mary. "May it be done to me according to your word." Then the angel left her.